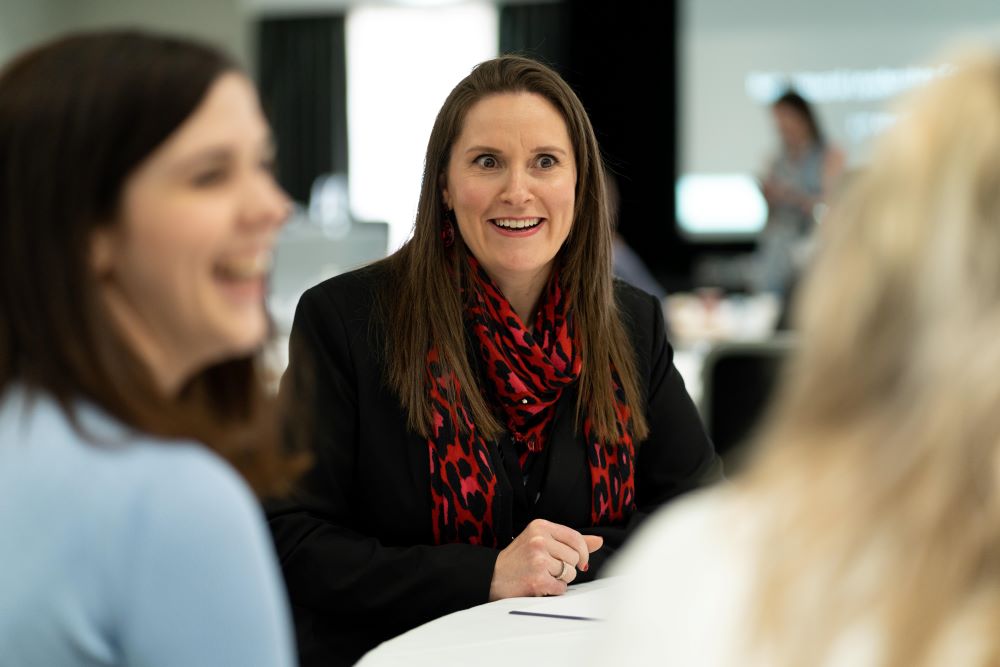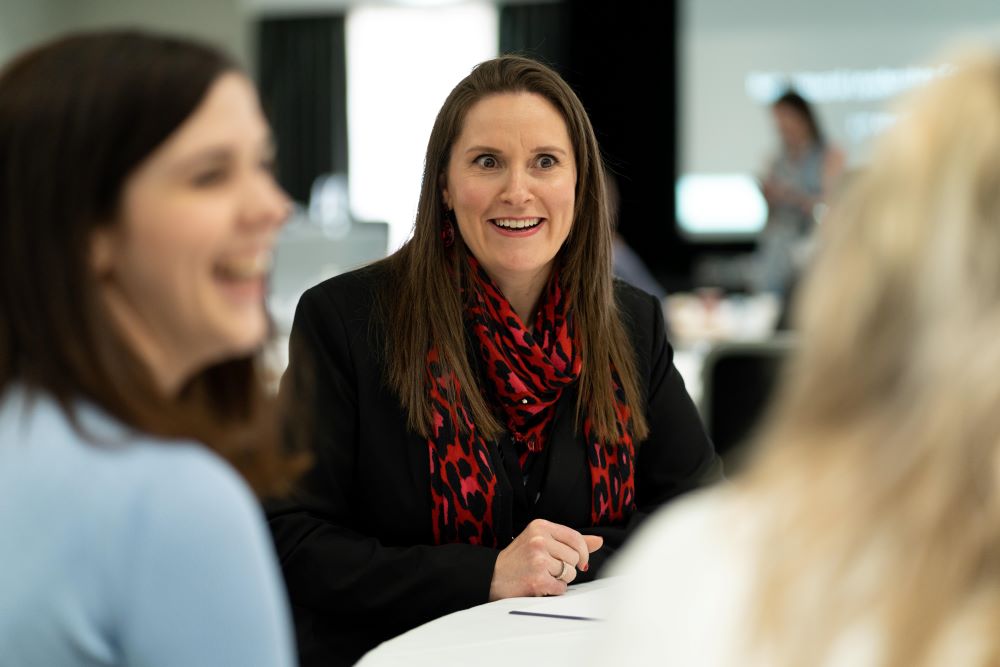 What We Do
Hollin are a behavioural consultancy, established in 2004.
We use Applied Behavioural Science to help people understand why people behave
the way they do. We deliver behaviourally-sound training, coaching and professional development.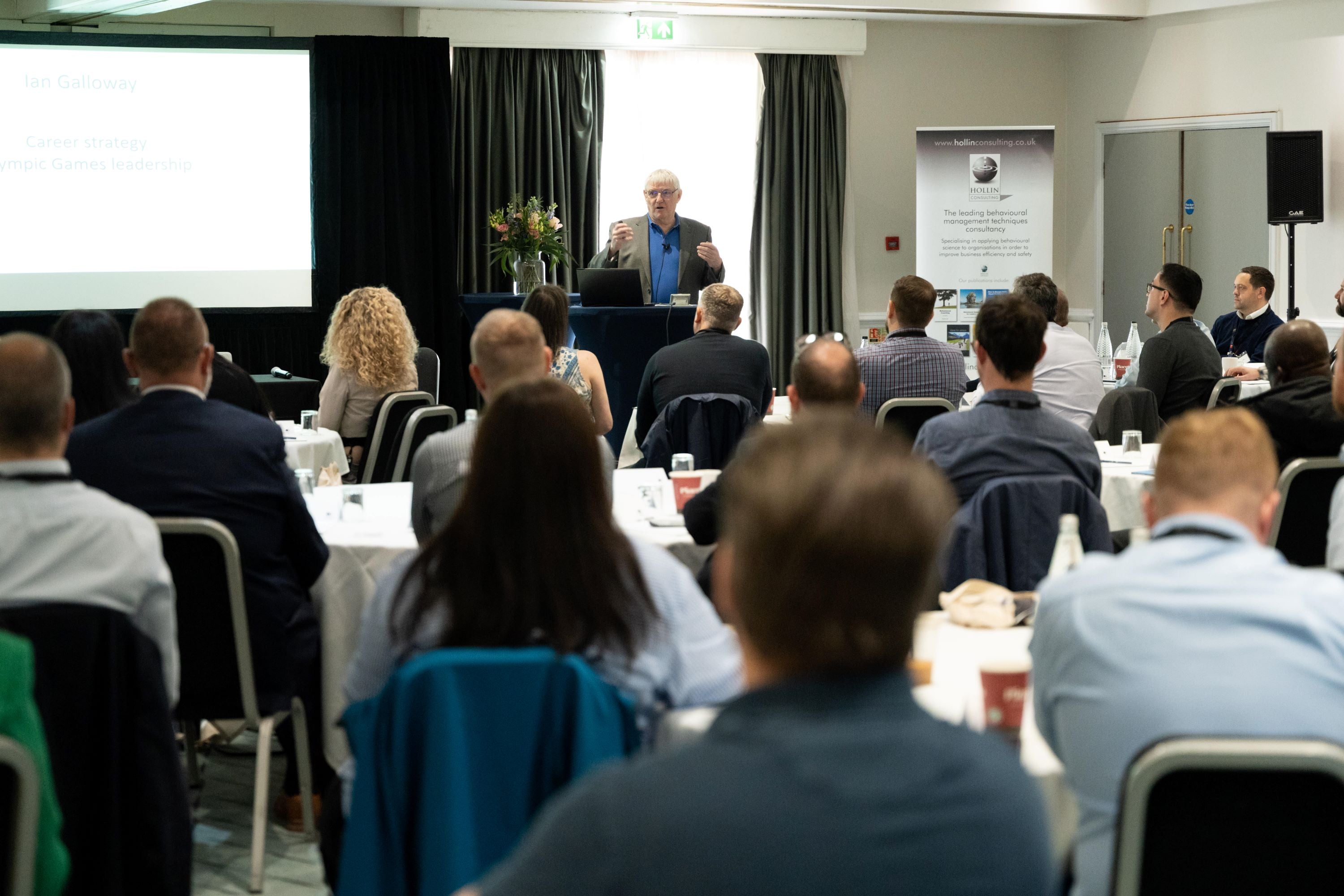 Behavioural Support At Hollin
Our clients often ask for behavioural support with:
Leadership skills
Safety
Collaboration
Coaching
Bidding and Tendering
Preparing for Behavioural Assessments
Change management
Strategic Planning
Customer Service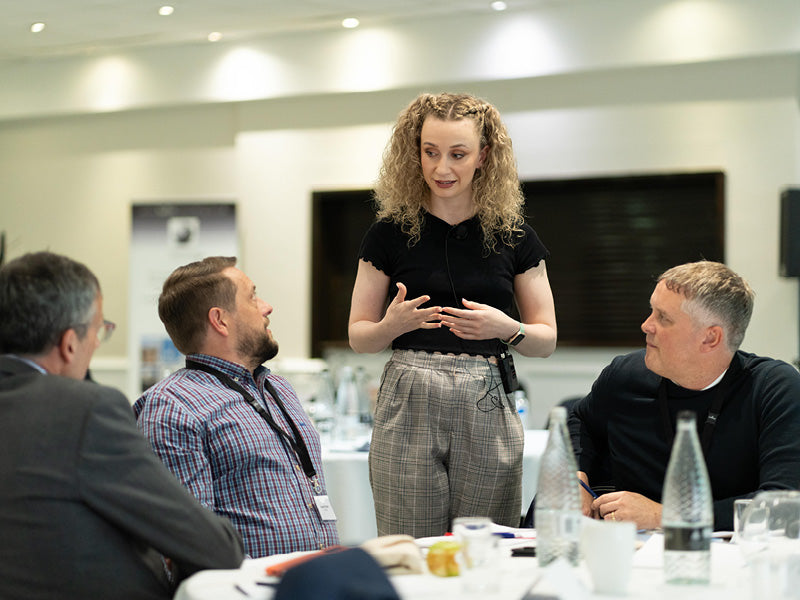 Our Record
Over the last two decades, the Hollin team has delivered
over 4,800 courses to over 60,000 delegates and countless workshops and
coaching sessions. We pride ourselves on long-term relationships which we build
with clients by designing and delivering training and behavioural support plans
which are appropriate for the needs of each client and project.
The Hollin Team
The Hollin Team work across the UK to bring BMT and behavioural training solutions to organisations across the UK and Europe. Meet our team here.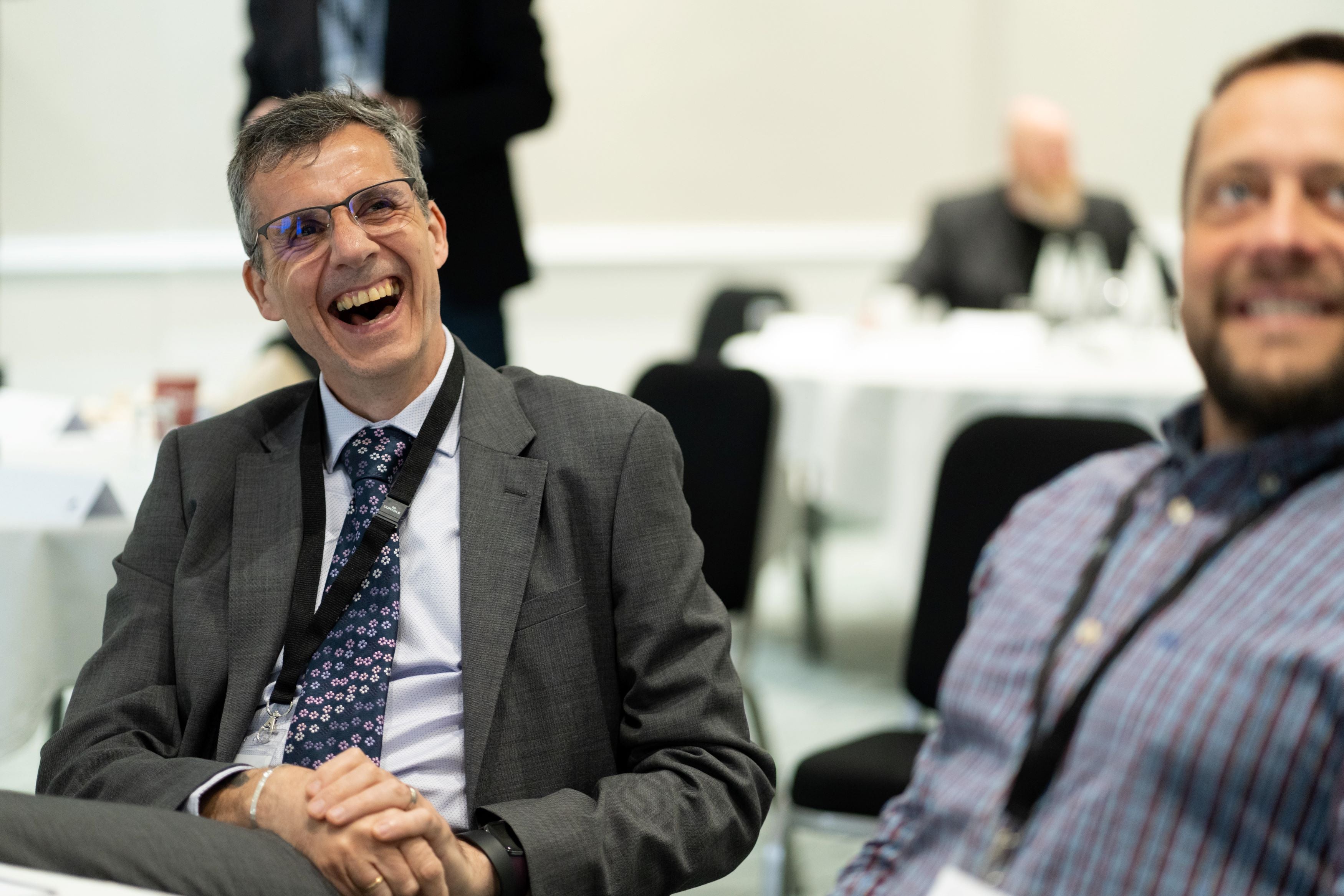 Hollin case studies
A construction firm saving 33% per year on their insurance premiums after altering their safety programme using BMT.
A large engineering organisation (c. 4,000 employees) rolled out BMT in 2009, and their Accident Frequency Rate dropped from 0.15 in 2009 to 0.08 in 2015.
A water utility firm with 2.4m customers rolled out BMT and reduced their average annual reportable injuries from 26 to 3 over three years.
An industrial company (c. 3000 employees) moved from 77% of their maintenance being reactive to 18% of their maintenance being reactive.
A local council saved £600k over 2 years through a single initiative rolled out because of BMT.